Groundbreaking Ceremony Marks the Start of Klarity New Headquarters Construction Project
Date:2021-07-21
2021 marked an important new chapter for Klarity! On July 17, 2021, we celebrated the ground breaking and the commencement of the construction project of Klarity's new headquarters in Guangzhou.  
President Deren Zhan, joined members of local leaders, investors, the Klarity executives and other project partners to formally break ground at the intersection of Bihua Street, Guangzhou.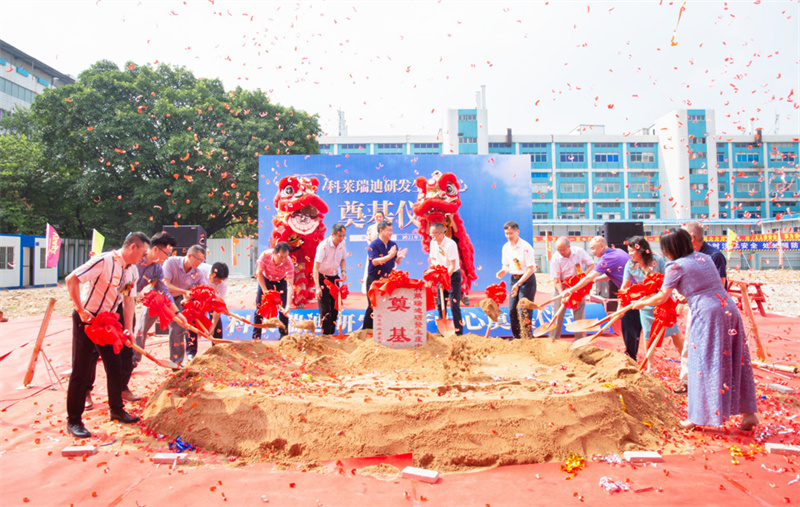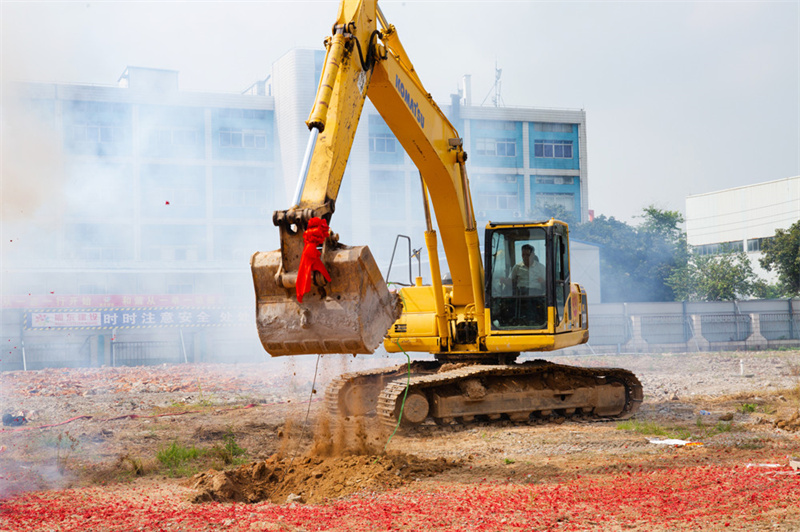 The new headquarters covers an area bigger than 7,100 sqm and is expected to be completed by 2024 with over 34,000 sqm floor areas.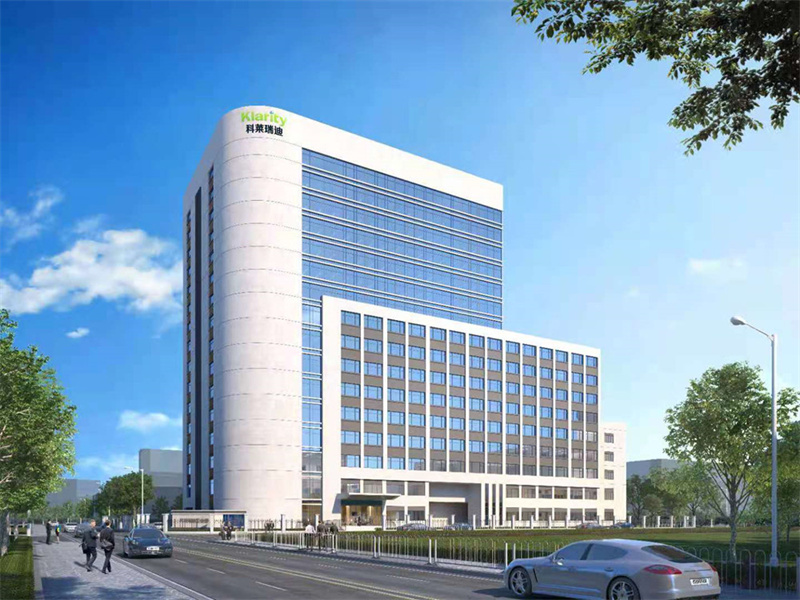 The ceremony was celebrated in a traditional way with lion dancing and cornerstone laying ceremony.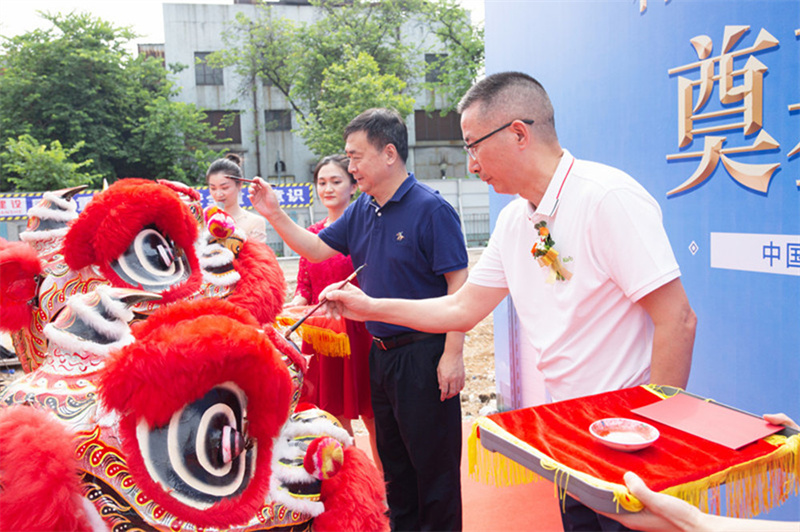 It was wonderful to see our guests and Klarity families gathered together witness to this historic milestone for Klarity.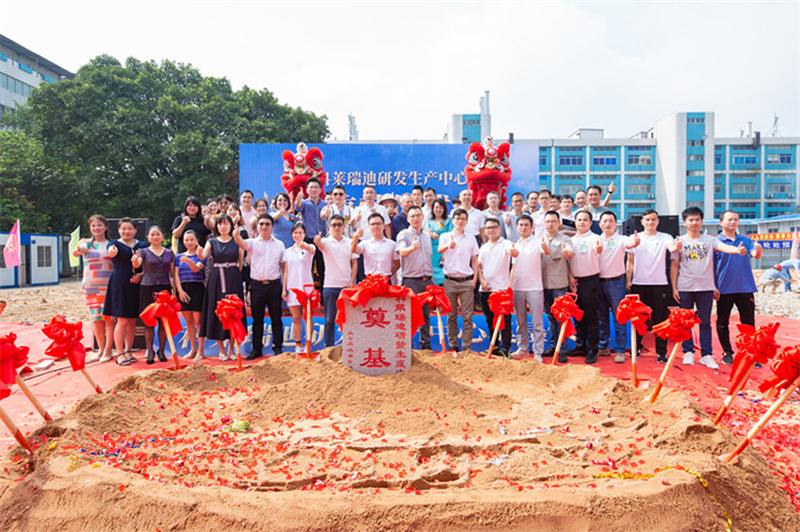 Don't miss out this big day to Klarity's history! Let's witness to this important milestone together from the short video!
Registration Form